There is still a bit to do but it's fun to look at the picture arithmetic.
Started with this: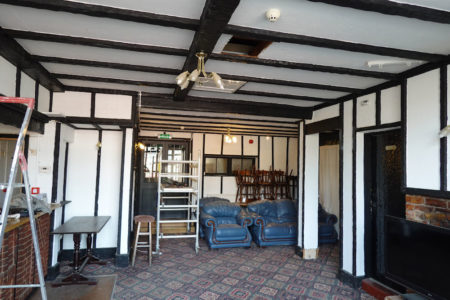 Subtracted this: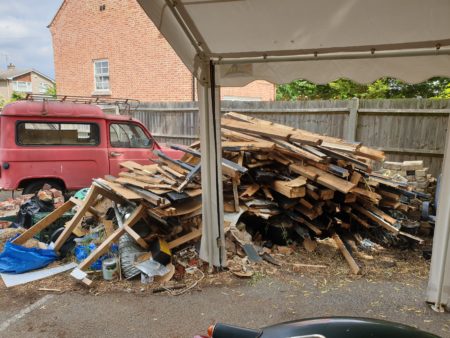 Ended up with this.    Much nicer already 🙂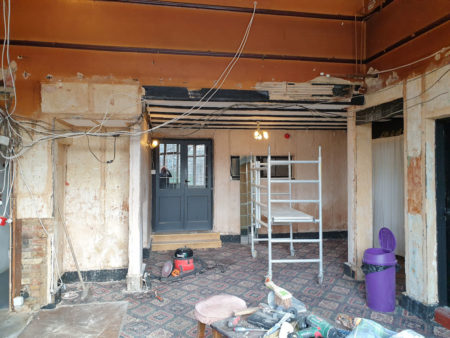 I'm planning to retain the mock tudor on the ceiling in the background but might try to soften it by removing the black paint and going back to the earlier wood finish.